 Innovate to

grow.

transform.
As an Oracle Partner, leader in B2B ecommerce solutions, we deliver you access to the latest innovations in the market, offering a center of excellence in specialized solutions for Customer Experience and commerce services.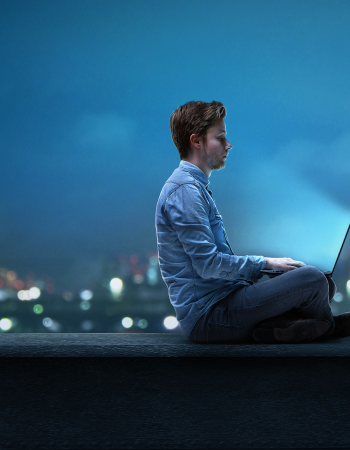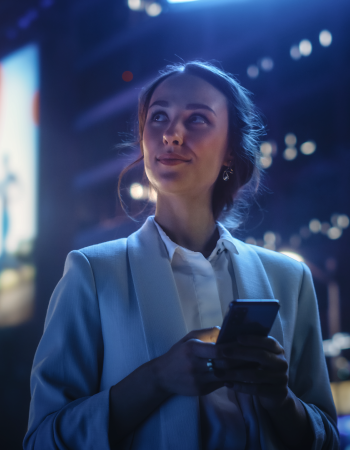 We accelerate innovating ideas to achieve real results
Jotta guides you to creative solutions that connects your businnes with your goals.
WE ARE TECH. WE ARE TEST. WE ARE DESIGN. WE ARE SUPPORT.
Present in many industrial segments, find the best solutions for your business challenges.